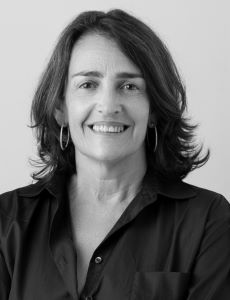 Maria José López
Maria José López
Law Degree, University of Barcelona, 1989. Lawyer of the Ilustre Colegio de Abogados de Barcelona.
María José López joined the Novartis Group (before Sandoz) Spain in 1991, assuming increasing responsibilities always in the Legal Department, an area she has led for more than 20 years, until July 2022. As Director of the Legal Department, she has also been a member of the Executive Committee of the Pharma division and of the Novartis Group in Spain.
She has combined the Legal Department at Novartis with the role of Compliance Officer until 2013, being responsible for the implementation of Compliance Programs and their policies and supervision processes, both internal and sectorial.
María José brings extensive experience and knowledge of the pharmaceutical sector, as well as of the impact that law and regulation have on the activities of companies operating in this area.