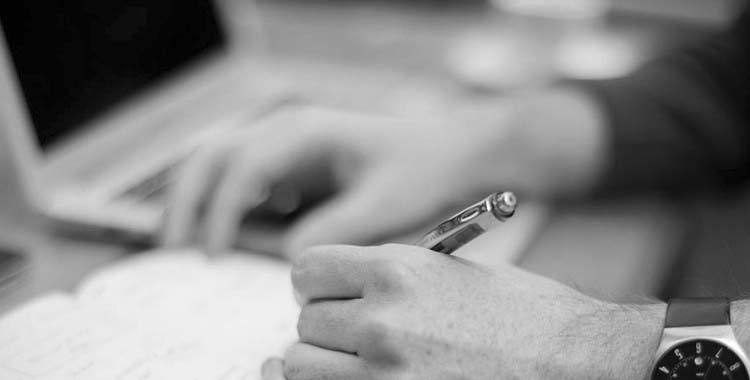 Commercial Contracts
Commercial Contracts
We have a great deal of experience in the negotiation and drawing up of contracts, revision of clauses proposed by the other contractual party, and also the renewal or termination of contracts.
In our opinion, the management of a contract's legal aspects should always be adapted to the specific characteristics of each individual transaction. In some cases it is possible to establish a protocol for the treatment of the legal aspects of the more common contracts. In other cases, a more specific review is necessary.
The types of mercantile contracts we deal with on a regular basis include the following:
Research and development of new products.
Patent, trademark and know-how licenses and other industrial and intellectual property rights, and contracts for the assignment or license of copyrights.
Co-marketing and co-promotion.
Distribution and agency.
Manufacturing.
Provision of logistic services.
Advertising and sponsorship.
Professional collaborations or provision of services with institutions, opinion leaders or professional collaboration groups.
Medical visit services.
In particular, in the field of clinical trials, our team has vast experience in the comprehensive management of the legal aspects of clinical research projects and is capable of preparing, negotiating or reviewing contracts such as the following:
Contracts between the Sponsor and the Site/s where the Trial is to take place.
Contracts between the Sponsor and the Principal Investigator.
Contracts for Monitors responsible for direct supervision of the trial.