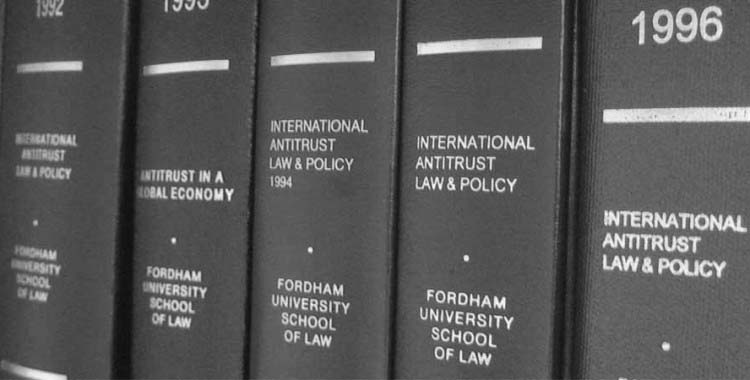 Competition Law
Competition Law
In the field of competition law, we offer the following services:
Review of agreements and of commercial practices so as to assess their compatibility with national and/or Community rules.
Review procedures and decisions adopted by associations of companies, and advice on how your company should act in connection with them.
Design and implementation of training programs to prepare your team to deal with dawn raids by Spanish or European authorities.
Advice in connection with especially difficult issues, such as parallel trade, refusals to supply, alleged abuse of dominant position, and similar cases.
In case an administrative or judicial procedure is triggered, we may represent your company before the Comisión Nacional de los Mercados y la Competencia, and also before any competent Court in Spain.