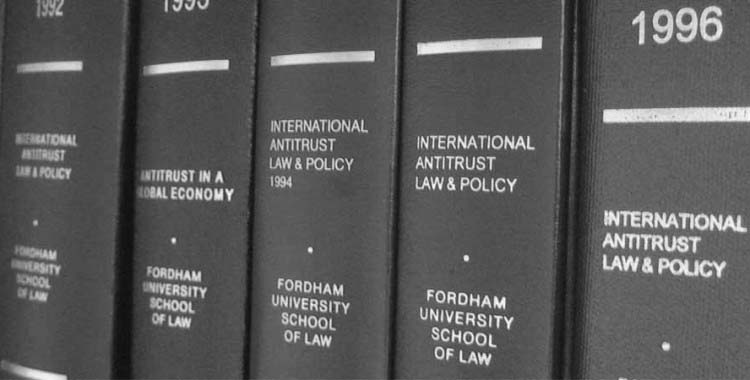 Competition Law
Competition Law
In the field of competition law, we offer legal counselling in matters, which refer to the review of agreements and of commercial practices so as to assess their compatibility with national and/or Community rules.
We also offer services which encompass the review of the decisions adopted by associations of undertakings, and the definition of the policy to be followed by the company relating to them, bearing in mind the risks posed by antitrust regulations.
We have also designed and implemented training programs for management and staff to prepare them to deal with surprise inspections by Spanish or European authorities. In this area we have practical experience because we have represented some clients which have undergone such inspections.
In addition to this, we have experience in dealing with especially difficult issues. In particular, we are ready to advise our clients on matters such as orders management, refusals to supply, alleged abuse of dominant position, and similar cases.
In case an administrative of judicial procedure is triggered, we are capable of representing the company before the Comisión Nacional de la Competencia, and the Audiencia Nacional.
In the area of unfair competition, we are also experienced in judicial proceedings in which actions of this type are carried out, in particular in matters relating to tortuous interference, imitation, and induction to breach of contract.