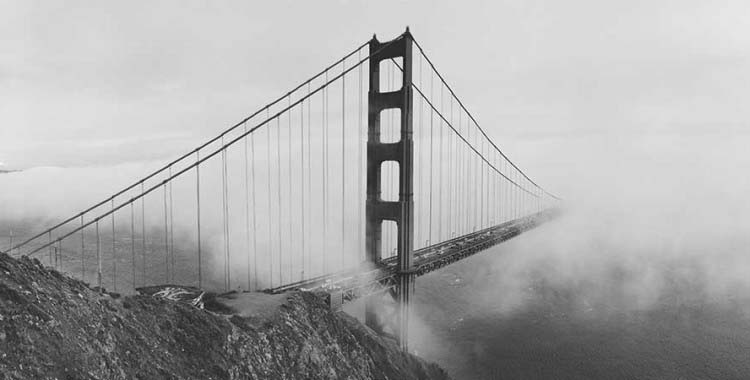 Corporate Transactions
Corporate Transactions
Our team has experience in closing corporate transactions such us:
Acquisition and sale of companies.
Acquisition and sale of assets such as industrial facilities, products and products lines.
Joint Venture Agreements and other types of partnership.
In this area, we are capable of providing our clients with comprehensive legal advice, including:
Management of due diligence.
Negotiation and drafting of agreements.
Securing the needed authorisations to close the transaction.
Post-closing follow-up of legal matters.
Through agreements with other offices of our confidence, we can also lend advising with regard to the tax and labour aspects of these operations.