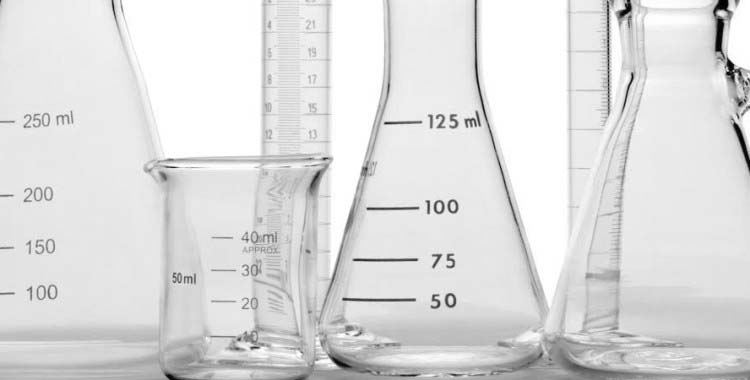 Pharmaceutical and Life Sciences Law
Pharmaceutical and Life Sciences Law
Our firm is considered to be the leading firm in Spain in the treatment of the legal aspects related to the administrative regulations applicable to the activities of pharmaceutical and health care industries in general.
In this area, we may help you and provide value in the following matters:
Product development and clinical trials
Our team has been involved in hundreds of contract projects, advising on licensing, joint ventures, co-development and similar agreements.  We also have expertise in clinical trial agreements.
Regulatory
One of our main areas of practice is handling complex cases before Regulatory agencies on various matters such as:
Approvals;
Marketing authorisations;
Market access on a named patient basis;
Data protection;
Market exclusivity;
Pharmacovigilance;
Product discontinuation and withdrawals;
Transfer of marketing authorisations.
Market access, pricing and reimbursement
We provide advisory services on pricing and reimbursement, early access options, managed entry agreements and risk-sharing schemes, reference pricing and other issues related to these matters, to help you navigate an increasingly complex process.
Distribution and supply.
Management of crisis situations provoked by parallel marketing of products.